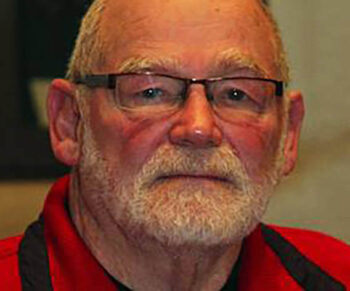 Otto Uthgenannt (born 1935) was a German claiming to have been incarcerated at the Buchenwald Camp. For years he travelled throughout Germany, telling school students his stories of suffering – until a German newspaper exposed him as a notorious, previously convicted forger and fraudster. Germany's Jewish newspaper pointed out the core problem:
"[German-Jewish] Historian Julius Schoeps […] said: 'Such cases are getting more frequent.' […] The pattern works as follows: 'By being a victim, I gain new friends who don't question me.' It is precisely the monstrosity of the Nazi terror which almost prohibits asking critical questions when someone tells about his suffering."
In fact, Jewish lobby groups have always been at the forefront of those demanding the persecution and prosecution of anyone who dares scrutinize "survivor" testimony and expose false witnesses. Any failure of critical inquiry is due to their own efforts.
(For sources, see Rudolf 2023, pp. 438f.)